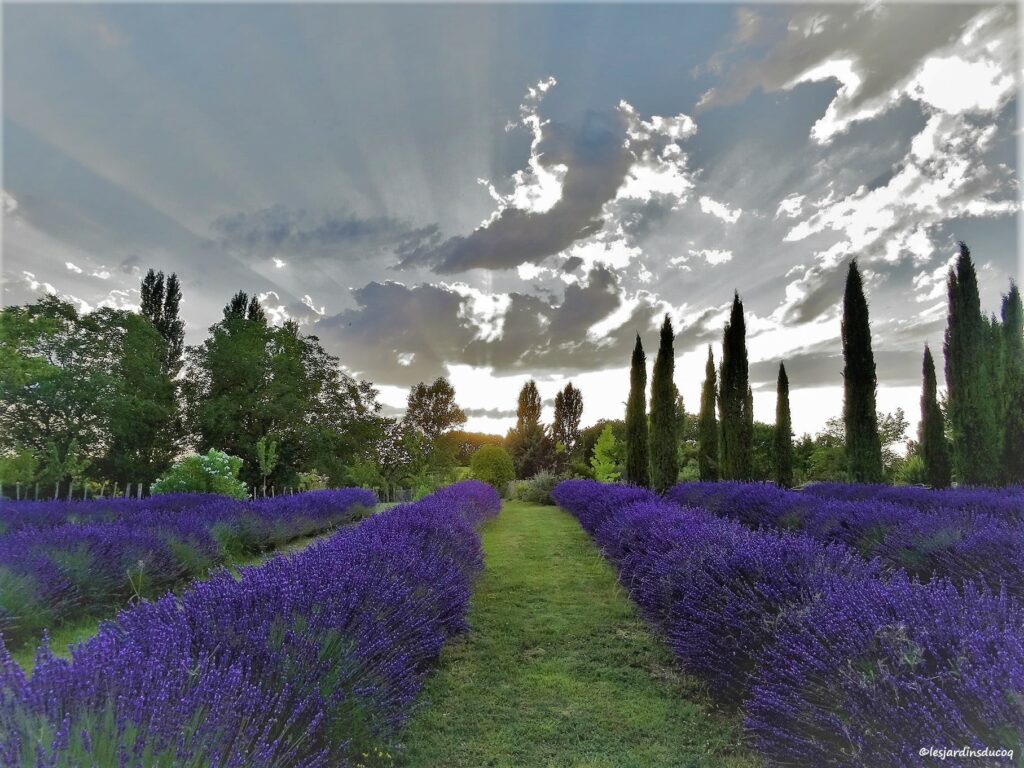 On the Charente Dordogne Perigord border, 10 mn from Aubeterre.
A garden full of charm and poetry created and maintained by two passionated gardeners. Two hectares garden working in harmony with the natural world and tended with respect for the environment and local biodiversity. Each space is an evocation of personal memories, holding messages of peace, love and freedom affirmed throughout the walk by artists' thoughts.
The green rooms
The natural area
The pond and wood
The walk begins by the green rooms and the themed rose gardens.
Alongside the pond and Paloma's wood, visitors are invited in a fairy tales world.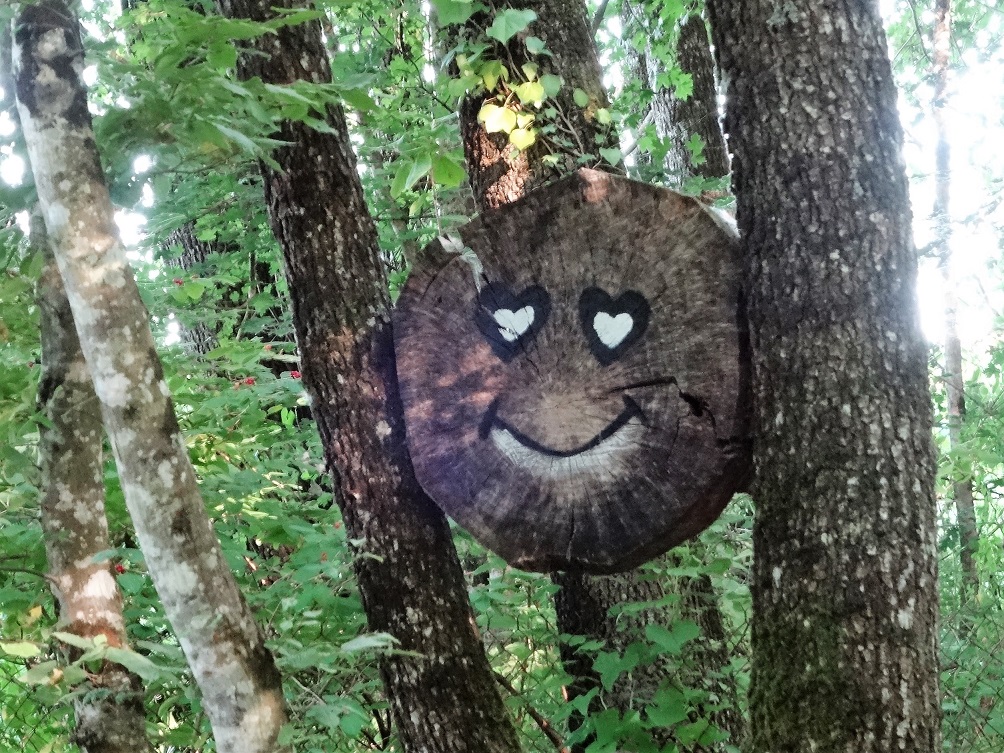 A lot of benches and armchairs everywhere in the garden.