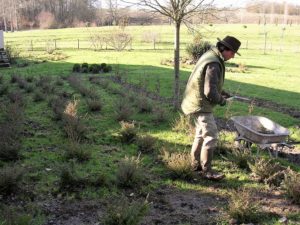 The beginning. Returning to his old family home in 2010, Gerald sought to breathe new life into a place richly endowed with memories. At that time, the works focussed on rejuvenating the old private garden facing the house. At the start of 2012 the old family farm was once again reunited with the buy-back of land and buildings sold off many years before. And so begins the story of the gardens. This reunification of the family farm gave Gerald the inspiration to start another life more in keeping with his aspirations and his long awaited return to the countryside. On the parcel recovered in 2012 he imagined a garden retaining the shape of the landscape, created through simple ideas, in a peaceful atmosphere imbued with culture. Gerald works on the designs for the first gardens around the house, and Liane helps him with the planting whilst adding new ideas.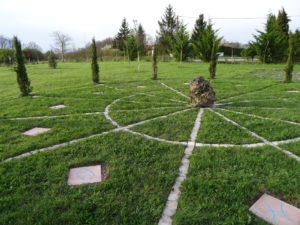 A page by page account. In 2013 they extend the garden towards the ridge, close to the old orchard. The idea is to redefine some views lost through the years, and to integrate the natural surroundings into the garden. In 2014 the two lakes are merged; and the gardens opened to the public. During all this time, they do all the work themselves, bringing this unusual garden to life, with imagination and feeling.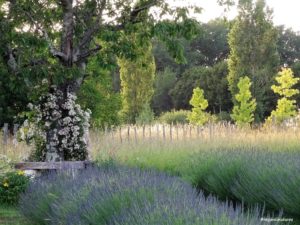 The story continues. Since 2015, the garden has extended further to incorporate the woods of La Paloma and the strange sculptures therein.  Influenced by a charming story, this garden reminds the three fairy Marie Jeanne, Olivia and Almea. Here everything speaks of love, dreams, and freedom. The walk starts by the green rooms and theme gardens then open slowly to large areas in harmony with nature. Today the garden grows in tune with the rhythm of nature, and there are more and more visitors.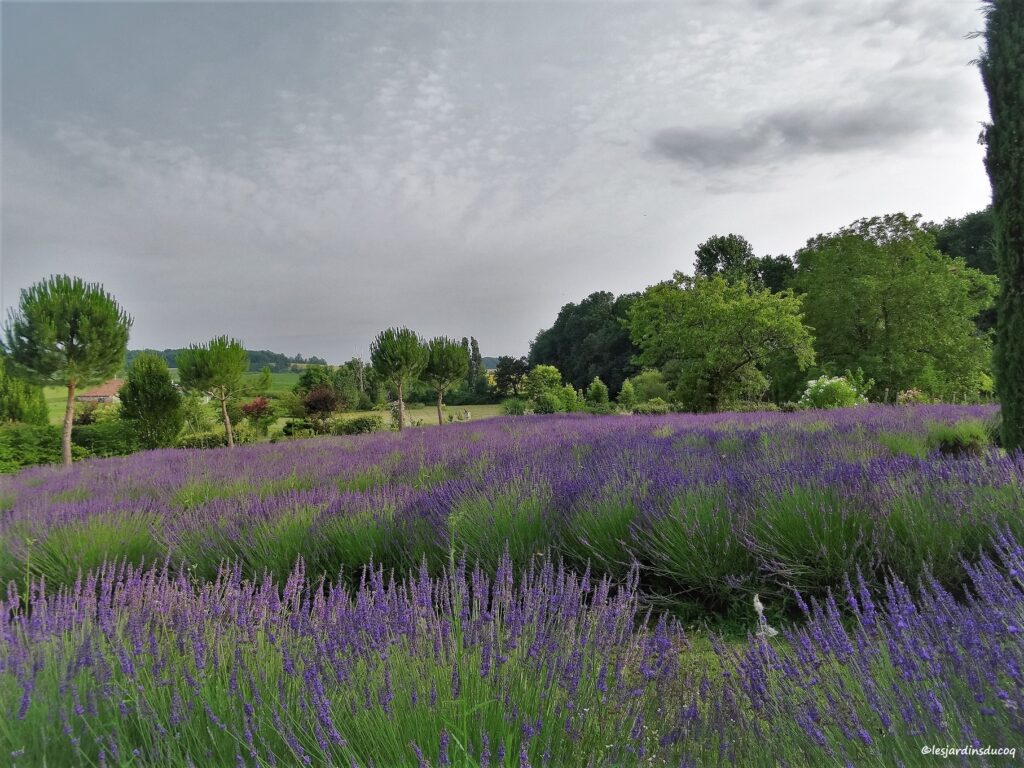 The Robin